In as little as 25 hours of flight training, you can become a recreational pilot. This will allow you to fly anywhere in Canada and is perfect for anyone interested in learning to fly for a recreational hobby! Being a recreational pilot has many advantages. You can take a loved one, child, a friend, or anyone you want anywhere in Canada. Imagine flying a spouse to Toronto for dinner and back in time for the 11 o'clock news. All of this and more is possible with your recreational pilot permit.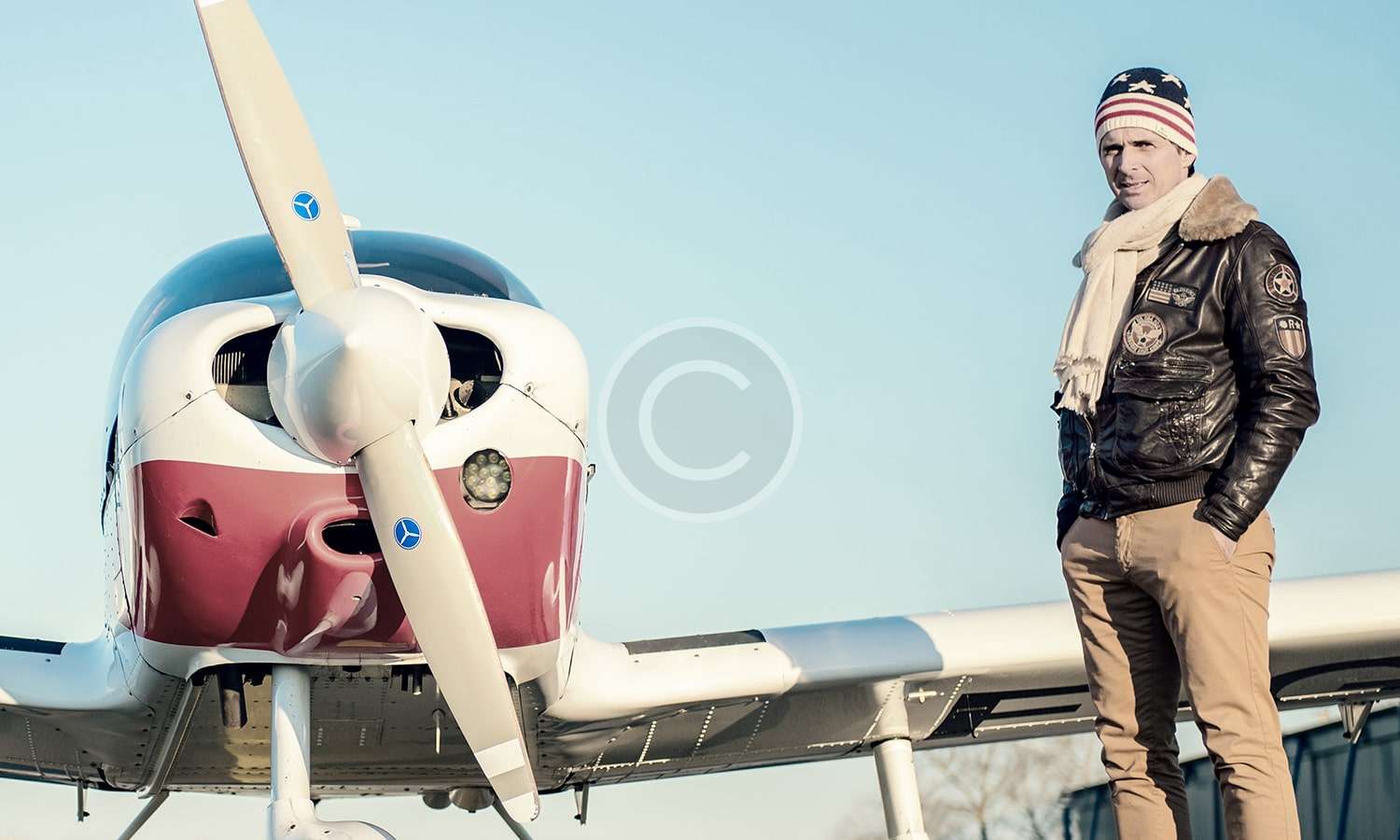 Ontario Flight Centre strives to provide a relaxed, enjoyable and fun flight training experience while maintaining a high level of safety and professionalism.
Ontario Flight Centre provides flight training on the highly successful and widely used Cessna 172 aircraft. The Cessna 172 is the most often used flight training aircraft in the world for a reason. It has been produced since the 1950s and has proven itself as a safe and reliable aircraft for flight training. The Cessna 172 offers low fuel consumption and low maintenance and insurance expenses which will keep flight training costs reasonable.
Ontario Flight Centre has on staff a Class One Flight Instructor with over 20 years of experience in the aviation industry. There is also a Transport Canada and Industry Canada Authorized Person on staff to sign off any permits and licenses required throughout the training program. This will save the students from having to travel to Toronto for these services.
Requirements
Privliges
Course Cost
Requirements
There is no minimum age to begin training towards a Recreational Pilot Permit however, students must be 14 years of age before they can fly solo and 16 years of age before they can hold the permit. Students will also be required to pass either a Category 4,3 or 1 Aviation Medical.
Ground school is not mandatory for the recreational Pilot Permit however, most students prefer to complete the Private Pilot Ground School Course to help prepare themselves for the written exam. An 80 question, multiple choice Transport Canada written exam is required for the Recreational Pilot Permit and candidates must achieve a minimum of 60% on each of the four subject areas as well as 60% overall. The four subject areas are Airlaw, Navigation, General Knowledge and Meteorology.
Flight Training will consist of a minimum of 25 hours of in-flight experience which is broken down into a minimum of 15 hours of dual training and 5 hours of solo training. Students will also complete a 2-hour cross country with an instructor. Any remaining time will be a combination of both dual and solo flight training. These flight times are the minimum requirements and students may require additional training for a number of reasons.
Privliges
Course Cost