Becoming a pilot can be a fun and exciting experience. Whether you want to fly for recreation or for a career, the private pilot ground school course is a necessary step. It is a requirement for the private pilot license and will give you valuable knowledge that you will use and carry with you forever. There is no requirement to complete ground school prior to starting flying and no requirement to start flying before starting ground school. Our private pilot ground school course is taught in person by qualified, certified Flight Instructors and / or Industry professionals such as aircraft mechanics and Aviation Medical Examiners.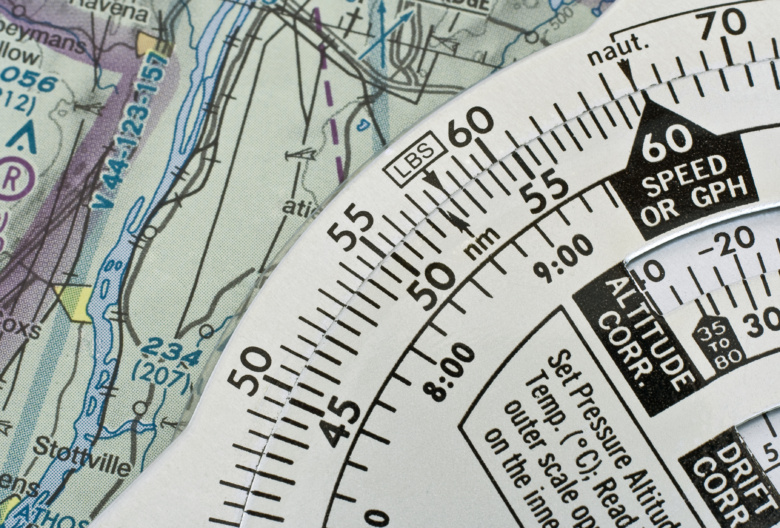 The Ontario Flight Centre Private Pilot Ground School course is a 54 hour course which generally runs 2 evenings per week from 6-9pm for 9 weeks. Our course exceeds the minimum 40 hour requirement set by Transport Canada, giving our students additional knowledge and experience. The course will prepare students for the Transport Canada written exam which consists of four main topics, Air law, General Knowledge, Meteorology and Navigation. Our course is broken down into 18 classes and covers topics such as:
Air law and airspace
Theory of Flight
Engines and Airframes
Radio Operators Certificate
Meteorology
Flight Operations
Flight Computer
Navigation
Flight Instruments
Human Factors and Pilot Decision Making
What if I miss a class?
No Problem, because our course exceeds the minimum requirements, missing a class will still keep you above the 40 hour minimum. You can simply review the material on your own time. An instructor will verify that you have reviewed the material and that's it.
The Fine Print
Currently there is no requirement to complete the ground school and the written exam prior to the flight test like there is for the Commercial Pilot License.

Once the Transport Canada exam has been completed, it is valid for two years. This means you would have two years to complete your flight training.

This course is non-refundable and non transferrable.
Prices are subject to change without notice.